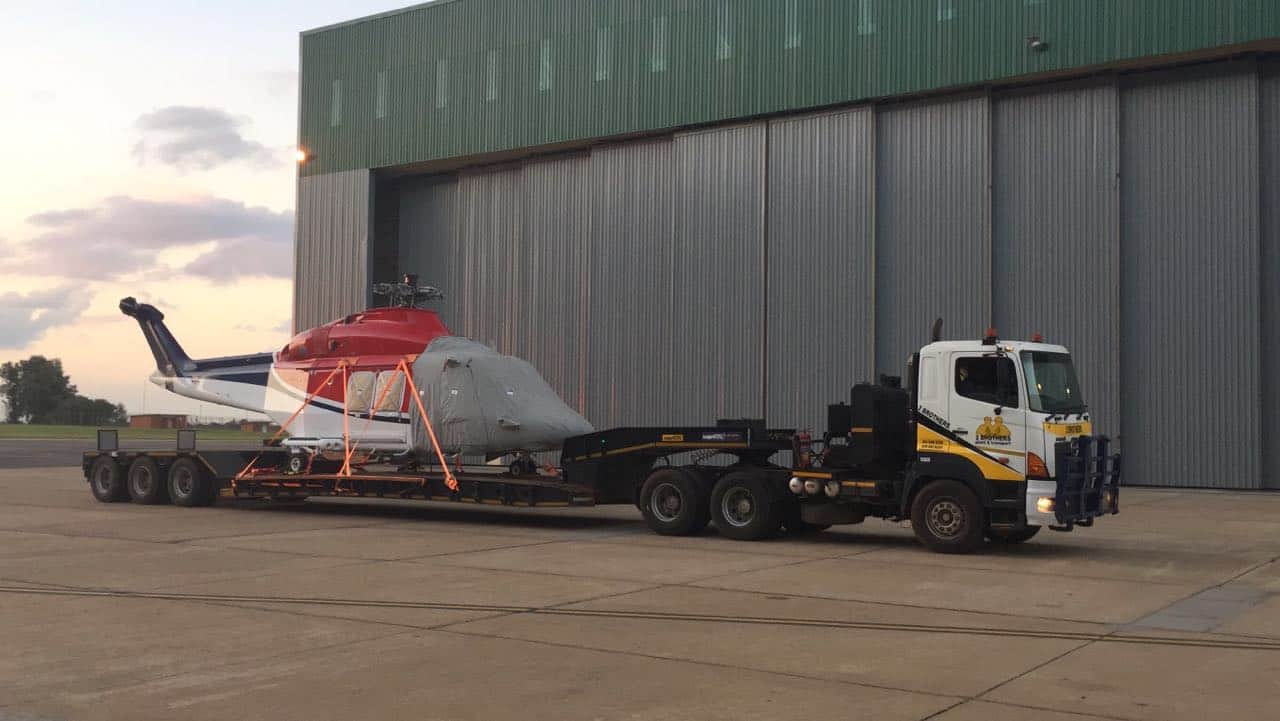 Heavy Goods Transportation
2 Brothers Transport specialises in Abnormal Transportation, based in the capital of Gauteng, we are ideally located to serve Southern Africa's Plant and Equipment Hauling needs.
2 Brothers Transport has extensive knowledge and experience in the transport of complex machinery and abnormal loads.
Our focus at present is in machinery and equipment transportation, however we do as far as possible try to customise our solutions for all client transport needs.
Helping our clients build a competitive advantage by improving logistics.
Clients rate us as being the preferred supplier of transport solutions for three main reasons
Business knowledge and service levels
Value for money surpasses the competition
The ability to add value to your business in real bottom-line terms